Copywriting
Words are free. It's how you use them that may cost you.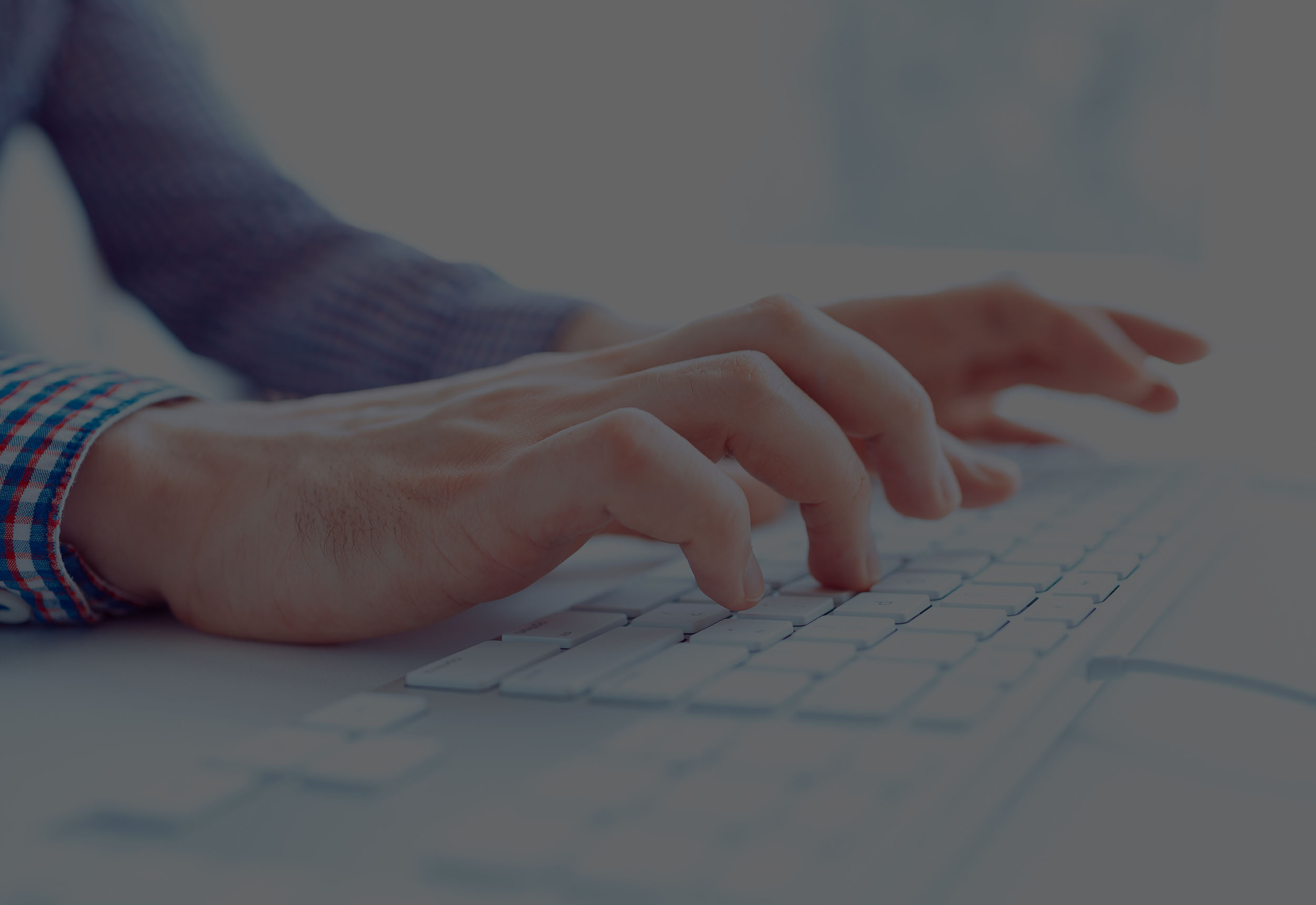 Business owners have more opportunity than ever before to connect and engage with their audience through storytelling. While there are a number of tools at your disposal, most professionals don't have time to spend planning, researching and writing compelling copy for campaigns. That's where we come in.
Let our team of experts assist you with developing crisp, clear, concise copy that creates a meaningful brand experience that converts to sales. We write engaging, dynamic copy that showcases your brand's personality and inspires your clients to take action.
If you need help taking your project to the next level, our writers are experts at creating persuasive copy that tells and sells. Give us a call today (250.591.4601) to find out how we can bring your brand story to life.